If you've been paying attention the last few years on April Fools' Day, you'll know that a lot of the big players pull some pretty good stunts. This year has been no exception. Included in the mix: a job posting for an Autocompleter at Google, a new feature on YouTube's videos that take you back in time, Hulu's redesigned homepage (circa 1996, taking you back to the good old Netscape days), and a few new products from Think Geek, including some Angry Birds Pork Rinds. Mmmm!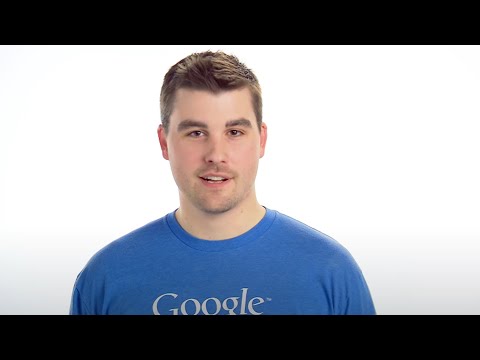 "When it comes to email, we still rely on outdated technologies, like the keyboard and mouse…Using your computer's camera and a spatial tracking algorithm, Gmail Motion interprets physical movement, and turns it into actionable commands."
Gmail's new Motion technology is sure to make your life easier. The webpage explaining how it works includes a downloadable PDF guide to some of the more common phrases, such as: "When in doubt, throw it out." and "If you're leaving for Buenos Aires next week…"
It also includes the promise of the coming Google Docs Motion – available later this year.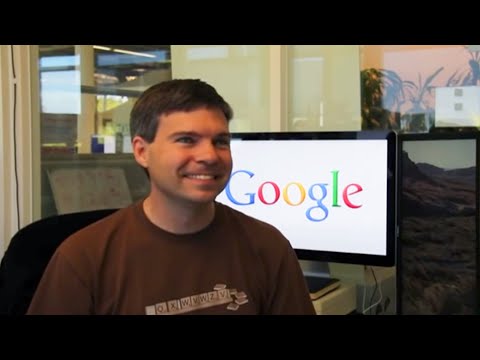 Think every time you receive an autocomplete when doing a Google search that it's "automated"? Think again. Google has a special team of Autocompleters to help with all your search needs, and they're looking to add more! The job description page outlines the requirements to be a Google Autocompleter, including good typing skills (approx. 32,000 wpm).
"As a Google Autocompleter, you'll be expected to successfully guess a user's intention as he or she starts typing instantly. In a fraction of a second, you'll need to type in your prediction that will be added to the list of suggestions given by Google. Don't worry, after a few million predictions you'll grow the required reflexes."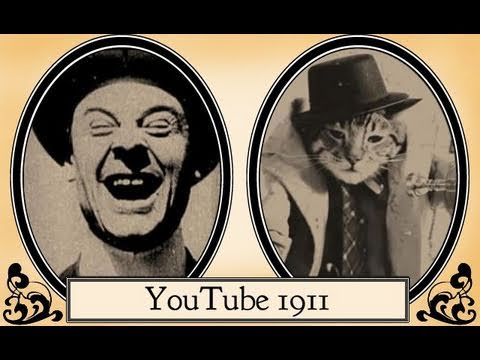 US YouTube viewers have access to a new feature that renders clips to a grainy 1911 motion picture, complete with classic piano soundtrack. For those not in the US, view YouTube's own version (above) of some videos that have been redone.
Hulu's newly redesigned homepage takes us back to the days of Netscape and HTML frames, circa 1996.
And finishing up today's list is a new product line from Think Geek, including Edible Gummy iPhone Cases, Star Wars Lightsaber Popsicles, PLAYMOBIL Apple Store Playset, De-3D Cinema Glasses, and Angry Birds Pork Rinds, just to name a few.
Hope you've enjoyed our picks! Let us know of any others you come across!
[Source – Engadget]
Related Posts: