IntoMobile posted a video (see below) showcasing how the gesture controls work on the BlackBerry PlayBook.
According to author Marin, the controls are smooth, quick, and user-friendly, and the device is comfortable and natural-feeling to hold.
Swiping from the bottom up will return you to the home screen from an app. Left and right swipes let you switch between apps, and the keyboard comes up by swiping from the lower left corner.
All in all, it looks pretty slick, but as there have been no official details released about timing and pricing, guess we'll just have to wait to try it out for ourselves!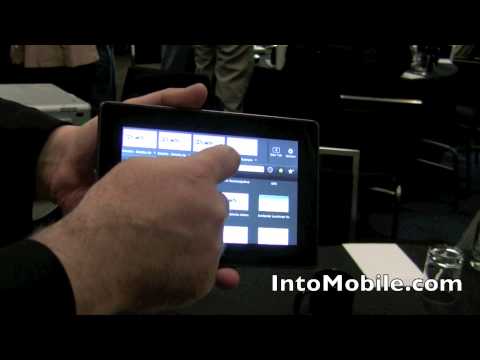 [Source – IntoMobile]
Related Posts:
Category: Blackberry, Playbook, updates