One part of me says 'Why!?' while another part says 'Why not?!'.
That's right, SoundMan Audio has gone to the next level and within just a few days of the iPad 2 in-store release has outfitted a 2010 Ford F150 pickup truck with one.  So now, there is a truck that can make FaceTime video calls, browse the Internet and play Pandora too.
Not to knock the crew at SoundMan but I have to ask.  Do the roads really need more distracted FaceTime-ing drivers?  I'm just curious, that's all.
Still, it's kind of cool and you should check out their handiwork in the video below.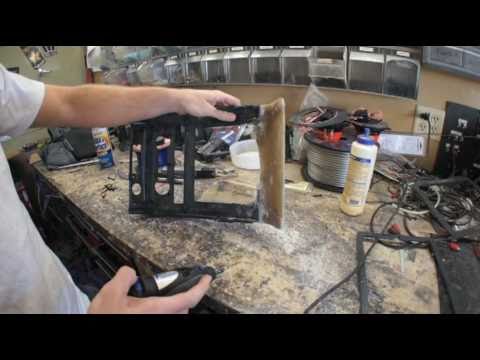 [Source – Engadget]
Related Posts: