Rumors of the "Sony PlayStation Phone" have been flying around for awhile now, and Sony Ericsson finally confirmed its existence via Super Bowl ad yesterday. Even though the ad was leaked a few days ago.
While there has still been no official release date, We can see above that Sony is ready to make an official announcement stating "Android is ready to Play". So, at 6pm GMT Feb 13th 2011, we'll know whats going on…and not have to resort to rumors anymore.
Here's another look at the creepy "batman-esc Joker plastic surgery scene circa 1989" done to Android.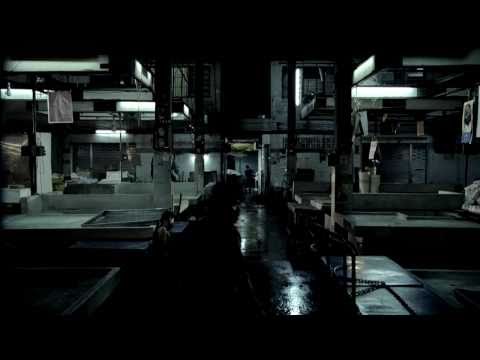 [Source – Engadget]
Related Posts:
Category: Android, Manufacturers, News, Phones