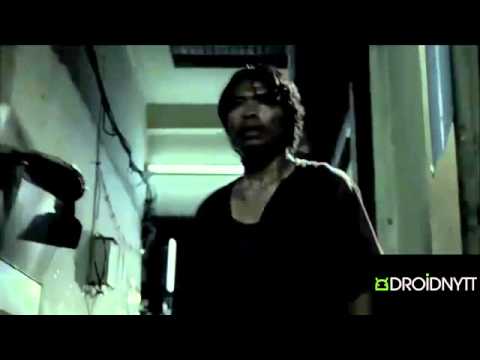 With Superbowl literally right around the corner and Mobile World Congress due to follow shortly thereafter, it's really not much of a surprise that the commercial for the new Xperia Play (or otherwise called the Playstation phone, made by Sony Ericsson) was leaked.
This commercial really shows nothing other than an Android-ready smartphone experience.  No pricing, no features mentioned, and no release date mentioned.
That being said, the site that leaked the video has also leaked some specs, which are completely unconfirmed, but pretty familiar.  Mystery specs including:
1 GHz Qualcomm Snapdragon processor
Dedicated gaming keys of the famous Playstation style
Trackpad
5 mexapixel camera with recording in HD quality (720p)
4 inch touchscreen with Bravia image processing
Can play PSP games and games designed for Android
Most shocking was the last claim, considering we've heard nothing official from Sony about the ability to play PSP games.  We're going to just play a bit more of the 'wait-and-see' until we hear a bit more of an official word on things for Xperia Play.
[Source – MobileCrunch]
Related Posts: