A custom so many of us look forward to when the Superbowl comes on besides the gameplay action, is the commercials. In fact, some have even noticed during yesterday's game, that there seemed to be a lot more "commercial breaks" than other years. Well, that's because each 30 seconds of ad time during the Superbowl is worth the price tag of $3 million dollars! Yes, it all comes down to money.
There were 63 different commercials aired during the superbowl last night. You do the math.
After you're done the math quiz, have a look at the commercials below related to mobile technology. Some were great, some were boring, and one is just plain awesome.
Samsung Galaxy at Cellular South – buy one Galaxy S, get one Free!

Motorola Xoom – Empower the people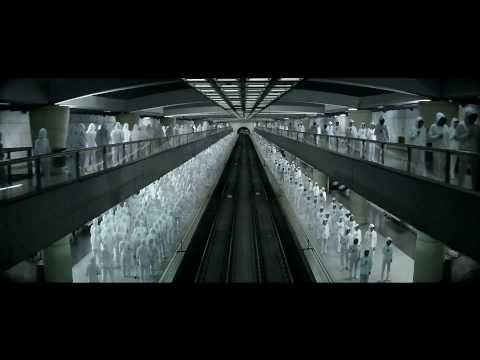 Best Buy buy back program – Ozzy and Beiber….sigh…why

GoDaddy.com – The Contract

GoDaddy.co – The New Girl on the Block

Sony Ericsson Xperia Play – Coming Soon, thumbs required.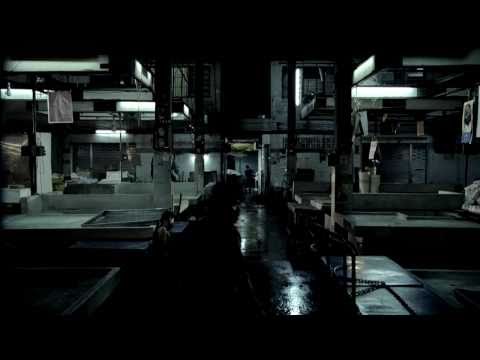 Angry Birds Rio – code revealed

best for last…Just because it's awesome – not related to mobile technology

Have a watch of all the ads at the source link below.
[Source – YouTube]
Related Posts:
Category: Android, Carriers, General, Manufacturers, news, Tablets