Nintendo 64 gaming geeks will be thrilled to know that an emulator has been released for download on Android devices. N64oid, created by developer Yongzh is available in the Android Market for $5.99.
According to the Android Market description, some of the features include:
- Run most games smoothly at a reasonable speed (if not full speed) with sound. This requires you have a high-end device (Nexus-S, Nexus-One, Droid, Samsung Galaxy, etc).
- A configurable, translucent on-screen keypad that is very easy to use.
- Key mappings to map game keys to hardware buttons.
- Option to use the G-sensor as the analog stick.
As shown in the video below, you can add a separate app to play use Wiimote controls. Mario Kart anyone?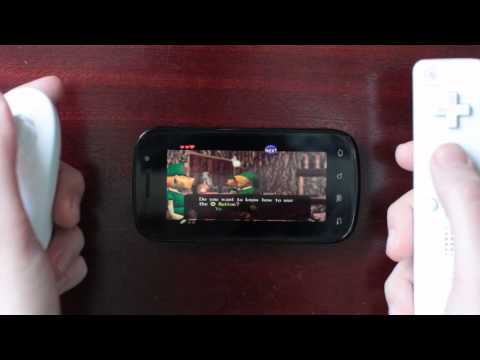 [Via – Engadget]
[Source – Android Market, Download Squad]
Related Posts: