HTC made quite the splash at MWC 2011 in Barcelona this week.  With the release of the HTC Incredible S, Desire S, and Wildfire S devices it was a pretty impressive show for HTC.
Courtesy of Engadget and IntoMobile there are some photos and video of these three new devices.
HTC Incredible S
Here's a video from IntoMobile about HTC Incredible S: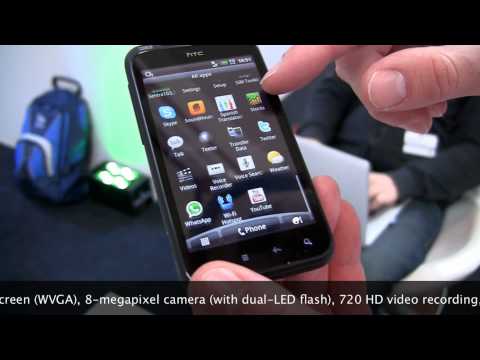 HTC Desire S
Here's the video of the HTC Desire S from IntoMobile: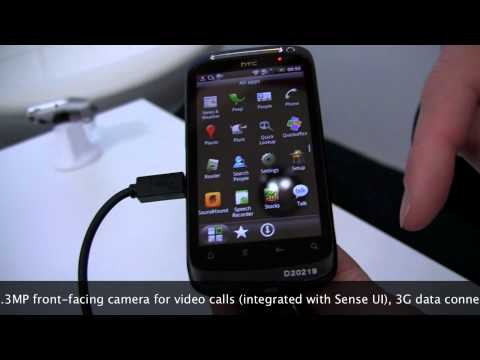 HTC Wildfire S
You'll have to check out the video from Engadget for the Wildfire S demo.
[Source – Engadget and IntoMobile]
Related Posts: