Praised as "a DVR for the Web" this app lets you save online materials for later offline reading. Save a Web page to your list and get your saved articles downloaded to your device. Then come back to the page when you have time – even after you've left your Internet signal behind. It automatically syncs your queue across all your devices on Android, iPhone/iPad, Chrome and Firefox. A great way to take advantage of commute or travel time.
Save in any Android app with a share menu. Save directly from your computer with our browser extensions and bookmarklets found here: www.readitlater.com.
* A Top 10 news and featured app.
* New York Times, Business Week, Time and TechCrunch call it the "DVR for the web"
* Used by over 3.5 million people worldwide
* Save links and videos from any browser, smartphone, or Tablet
FEATURES INCLUDE:
* View content online or offline (articles only)
* Automatically syncs queue across all your devices
* Formats articles for best viewing for your device — keeps images, videos
* Customize text, font, alignment and night time mode to make reading easy
* Share content you like to any other installed Android apps like Evernote, Twitter, and Facebook
* And Lots more!
EXCLUSIVE PRO FEATURES
* View your entire list (no limits)
* Easily search, sort, tag and archive content in queue
* Scroll with the volume rocker
* Rotation lock
Available instantly for your Android device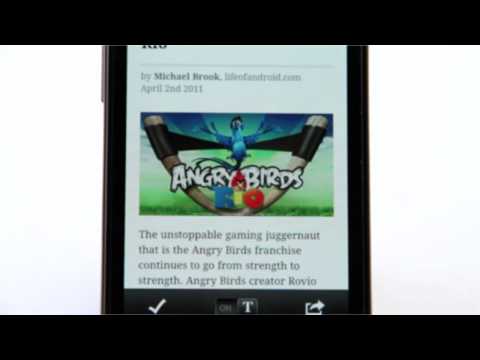 Related Posts: